This article is about the pet that was released for the Truly Me line. For the pet that was released for Grace's Collection, see Grace's French Bulldog.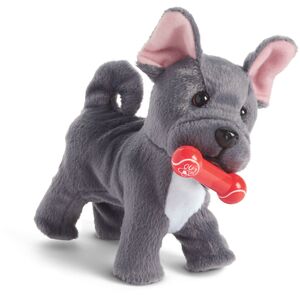 The French Bulldog is a toy dog, marketed as part of the Truly Me line of items and as part of the Coconut Line. Retail cost is $28.
Dog
Toy Bone
Ad blocker interference detected!
Wikia is a free-to-use site that makes money from advertising. We have a modified experience for viewers using ad blockers

Wikia is not accessible if you've made further modifications. Remove the custom ad blocker rule(s) and the page will load as expected.