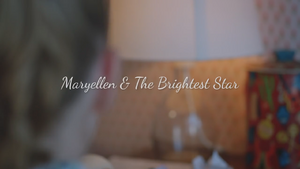 Maryellen and the Brightest Star is a BeForever short film focusing on Maryellen Larkin.
Cast
Crew
Plot
Digital Release
The movie was released on American Girl's YouTube channel on November 5, 2015.
Items Associated With the Movie
Links
References
Ad blocker interference detected!
Wikia is a free-to-use site that makes money from advertising. We have a modified experience for viewers using ad blockers

Wikia is not accessible if you've made further modifications. Remove the custom ad blocker rule(s) and the page will load as expected.