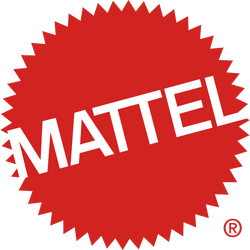 Mattel
is a toy-based company and the current owner and distributor of
American Girl
products. They purchased the company in 1998 from
Pleasant Rowland
and fully took over distribution, design, and releases in 2000.
More information on their relationship to American Girl can be found on the main American Girl article.
Mattel-Only Dolls
The following dolls can never be found or purchased as Pre-Mattel as they all debuted after 2000.
No doll numbered after Just Like You 21 (inclusive) can be Pre-Mattel.
Other Lines
These lines were not created prior to Mattel's purchase:
Website